01
Surfpixels Digital | Web Design | SEO | Saltdean | Brighton
We provide digital solutions to the Brighton business community
Established in 1999 Surfpixels Digital provides constant support to local business, enabling Brighton to get on with the business of growing their business
We use our extensive digital knowledge for the benefit of our clients.
We use our digital expertise to help your business grow
Working to promote our clients providing digital solutions to the business world.
We provide digital media solutions for the Brighton business community. The core business of Surfpixels Digital Media is web design. We support a range of clients across Brighton, Sussex and the south east. We provide bespoke website design to all our customers and support this through our excellent customer service. Our main focus as a creative web design agency is with the SME (Small to Medium Enterprises) market. We are particularly adept at bringing start up companies to the market and getting them noticed.
We are a professional practise highly motivated to delivering results for your company. We produce effective digital communication for your products.
We know the importance of your brand and we know how to target your market.
Surfpixels are a focused, creative, results driven web design company.
We specialise in delivering your business to your target audience.
New Business, New Website, New Website, New Business
What do we mean by this statement. If you are a new business you need a new website. If you are an established business get a new website and get new business.
Whether you require a new website or a redesign of an existing website, we employ our digital marketing know how, to enable your company to achieve all it can in terms of web performance.
Don't forget your website is a 24/7 sales machine make sure you use it
We combine our strengths in web design with rock solid seo. Professional website design promotes your company. However in order to enable your website to work as a 24/7 sales machine, you need that strong seo backing to ensure a strong presence on the web. We produce web design that works, helping you achieve your company's goals.
We promote your company as a brand that has a professional look and feel. Instilling a sense of confidence in your prospects promotes opportunities for business; conversely an amateur appearance will make end users less likely to do business with you. This is particularly true of the internet where a website may be your first point of contact, so if you want to increase your client base, professionalism is required.
At Surfpixels we specialise in professional web design not just producing fine user friendly websites but in getting that website noticed.
We create websites that are essentially, a business development machine for your company. You want to source new clients and keep existing clients happy.
Surfpixels work with clients to develop websites that not only look and feel professional but that are built on sound SEO principles.
Our sites are customer friendly with easy to use navigation and simple to understand usability
Industry analysis suggests a figure approaching 95% of users find websites via search engines, clearly it pays to be search engine friendly if they can't find you it's a lot of business to be giving away.
However it's not just the journey we are interested in, once customers arrive we optimise your site to fully realise its potential and help convert those interested parties to become clients.
We provide digital media solutions for the Brighton business community. Surfpixels Digital focus on web design and SEO. We support a range of clients across Brighton, Sussex and the south east. We provide bespoke website design to all our customers and suppliment this with our excellent customer service. Our main focus as a creative web design agency is with the SME (Small to Medium Enterprises) market. We are particularly adept at bringing start up companies to the market and getting them noticed.
Oh by the way if you click on our logo ( as below ) that means there is more to come. Helps save your index finger from all that tiresome scrolling.

02
Surfpixels Digital Media | Digital Marketing
Your website is a very powerful tool in your digital marketing campaign, not just in raising your profile through being found in the search engines, but increasingly all referrals, external introductions or recommendations are closely followed by an inspection of your website. Prospects want endorsement of that recommendation. They want professionalism, they want to see you can deliver. Surfpixels shows them that you can.
Websites that communicate with your clients
Developing professional websites that communicate with your clients. Specialising in delivering compelling media content to your customers. Our creative and technical knowledge enable your company to meet and exceed your digital expectations. Delivering on time and on budget.
We deliver on time and on budget
We develop attractive professional websites which will engage your audience and provide the seo (search engine optimisation) to produce the awareness necessary to promote your company.
We generally operate as a web design partner fulfilling your initial web design and then providing the back up to sustain a good listing in the SERPS (search engine results pages). We offer CMS ( Content Management System ) and blog facilities according to your requirements.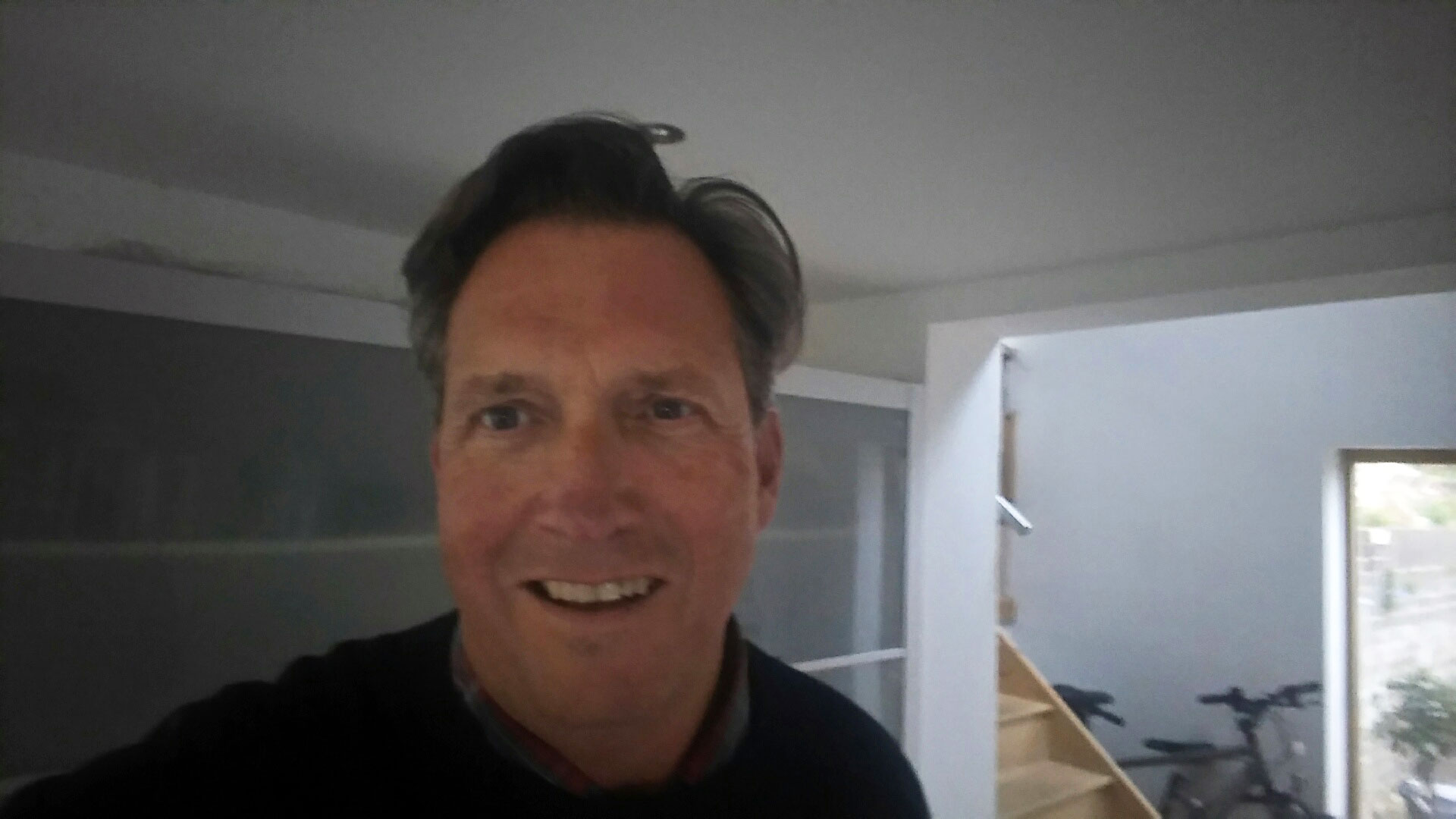 -->
03
Surfpixels Digital Media | Web Branding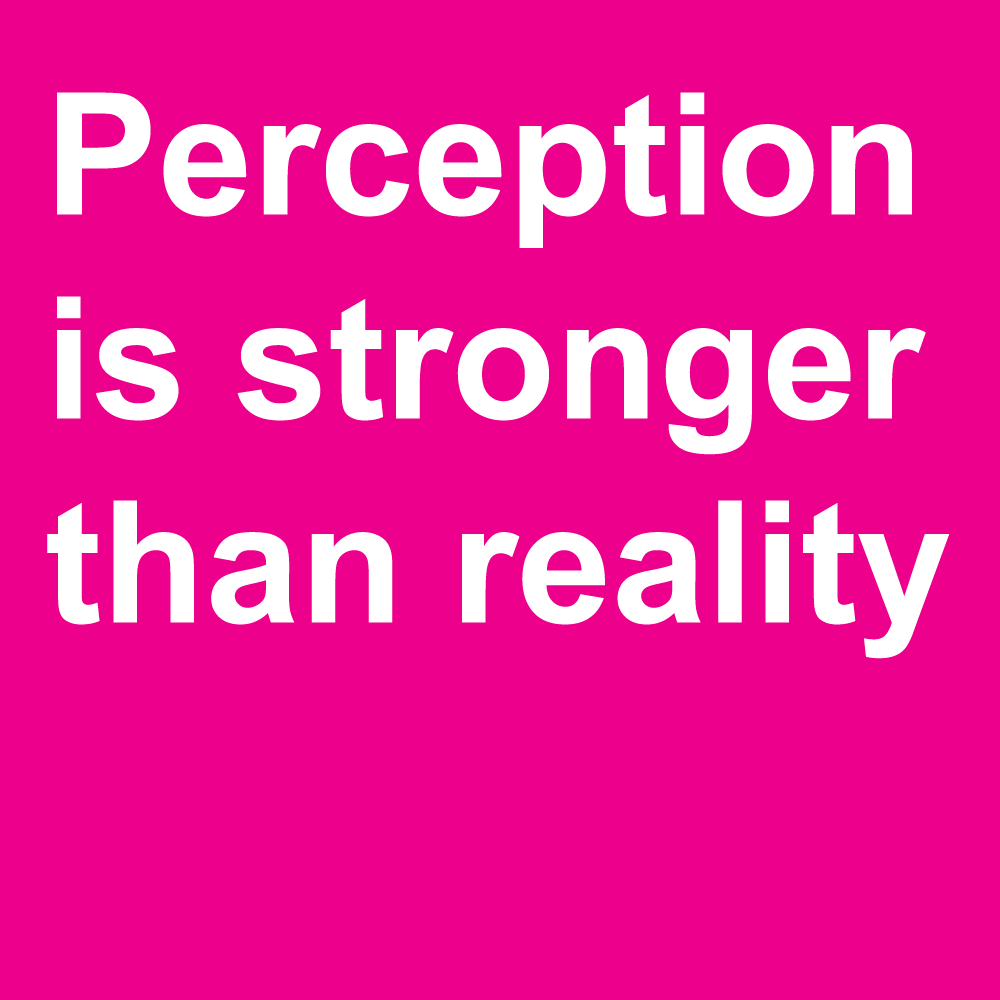 Your prospective customers buy what they perceive the product to be. This can only become a reality when they have actually purchased the product.
Therefore in order for you or your sales team to benefit from this fact it is essential to promote the product in a manner that markets your product professionally.
Once a minds made up the product is already sold
So the goal is to get your product into the forefront of your clients thoughts because remember once a minds made up the product is already sold.
Essentially this is what branding is, you already trust the product, even before you have actually purchased it. This is because a brand is trust. Not so long ago a company's worth was based on physical assets, today the brand value is worth the major part of the company.
A brand is trust
I appreciate you may not have the branding and marketing budget of a large blue chip corporation, however you can provide your audience with a professional looking website that effectively communicates your products to your audience. A simple structured well organised site, with easy usability will instil a feeling of confidence amongst your users and future clients.
How to sell products with Web Branding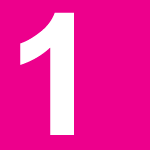 The first step in the campaign is awareness, if a prospect is unaware of you, he cannot buy from you. This is what makes seo so important, it promotes the awareness of your brand; if you have a high ranking on the search engines people will be aware of your company or product.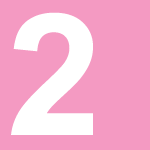 Step two is knowledge, a website gives a great opportunity to provide a wealth of knowledge about your company and your values. This is why a website is a powerful tool in reaching out to customers to let them know about you and your products. The broadcast medium of advertising fulfils both the awareness and the knowledge of your company. Digital marketing enables targeting of markets that are interested in your products.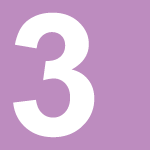 Step three is liking that product or company, once the knowledge has been imparted, are you attracted to that proposition.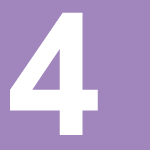 Step four is preference, candidates will generally research several options, the results for potential clients will generally have a preference for two or three options they are attracted to and they may have discounted several options already whether on possibly costs, looks or and this is increasingly important branding.
Step five conviction, they want your product.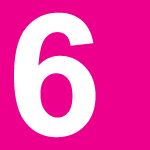 Step six "SOLD", to a happy client.
Ok lets clarify steps two and three which both come under attraction, how do we know if your website is attractive to customers or potential clients. This is where web analytics plays its part, you can monitor which parts of the site are performing well and which are performing poorly. It takes just a few seconds for someone to decide that this is not what they are looking for and move to other web pages on other websites. So remember use your seo to stay focused and give the potential clients exactly what they are looking for.
04
Surfpixels Digital Media | Portfolio

05
Surfpixels Digital Media | Web Design
Essentially you want to attract customers to your site and once there to encourage them to explore your website. Ultimately you want to convert your visitors to become your clients. This is the prime objective of Surfpixels Digital Media web design or website redesign, to produce a design your market will find attractive, in short to attract them.
Professional Website Design
The design is generally discussed via an initial meeting and then a visual produced following any requirements. From initial sketches, we generally use Adobe Photoshop for mock up and site ready graphics, occasionally using Adobe Illustrator for illustration. Once the design has been given the go ahead we will additionally use Adobe Flash for animation and Adobe Dreamweaver to actually build the web site.
Professional Website Services
Adobe Dreamweaver, along with some hand coding is used to develop the site in HTML and CSS. Our sites are developed to be responsive thus working across all the formats required desktop, mobile and tablet. However the web and coding standards are always evolving, so I would beware of any services offering future proof websites. We worked in HTML then XHTML a development from HTML (Hypertext Mark up Language) which also conforms to the XML syntax. XML was developed to supersede HTML and XHTML is transitional language, however HTML5 is now firmly in the driving seat, this does not mean something will not eventually supersede this. In addition CSS ( cascading style sheets ) are used together with HTML5 to determine the style and layout of the site, with the CSS controlling the overall style of the whole site universally via generally a single page of code. Surfpixels produce web compliant code and all our text is W3C HTML valid.
This is important as websites are given a very warm welcome within Google rankings and search engine results pages ( SERPs ) when the website pages are W3C compliant, and HTML and CSS coded accordingly.
Effective communication across your website is enabled through a strong professional look and feel. Branding plays an important part in this, branding is more than just the logo, but the site as a whole experience, simple, effective structure, usability and communication.



Surfpixels use Nikon equipment for photography primarily because of the excellent SLR lenses which provide a superb clear digital image. We also employ Nikon camera for HD video, again the excellent lenses giving tremendous quality motion capture.
06
Surfpixels Digital Media | Saltdean | SEO | Search Engine Optimisation
What is SEO?
Search engine optimization is a system to increase your websites visibility via natural search results. The natural or organic search results are those which appear once you enter a search into the search engines and a list of web addresses and web descriptions appear and from this you click on your preferred answer. The top three placements are usually paid advertisements together with the listings down the right side of the SERPs (Search Engine Results Pages), which are also paid, they are generally on a pale light pink background certainly on the Google search results this is the case.
Why is SEO important
Ok we have an understanding of SEO now why do we need it again, if you look back at the Branding section, I have included a six point plan of how essentially your products are purchased. Step one is awareness, if people are not aware of you or your product they can not buy from you. This is why SEO is so important, to increase peoples awareness of your business.
SEO is very, very important because the higher you are on the Search Engine Results Page the more people will visit your site. You can also target very specific areas and directly reach your required market.
Which is why Search Engine Optimisation or SEO as it is now more commonly known is the holy grail of all web development.
Why Google SEO
Incidentally when we say SEO we generally mean Google SEO, so why concentrate all our efforts on Google SEO, well in the current market Google takes approximately 90% of the search engine market, the figures for 2012 show a very slight dip to just below 90% mark. This gives Yahoo, Bing and the rest of the other search engines just about 10% between them, so clearly it makes sense to point your SEO towards the Google search engines.
Local SEO
The figures above showing Google with a near 90% share of the search engine market are figures for the UK market. So for the local business this is the market to work with. The same is true for national campaigns, working on international campaigns, I would recommend working at a national level for each country. Although Google is the clear leader in the UK, in China for example Baidu has almost two thirds of the market ( 65% ), while Google has less than two percent ( 1.6% ). So first, check your national search engine hierarchy and market your website accordingly to the search engine market leaders.
Surfpixels Digital Media Search Engine Optimisation SEO
At Surfpixels Digital Media we employ essentially two methods of driving traffic to your website, advertising and SEO. With advertising you find the customers and with SEO the customers find you. Clearly customers, who are actively searching for your product, are customers you know are already interested parties. Good quality and cost effective traffic can be brought through to your website.
At Surfpixels we only use ethical or white hat SEO techniques. We will analysis your business and then develop an SEO strategy for your website, research SEO keywords and meta tag data optimisation, so that web traffic heads your way.
Within internet marketing we believe SEO is the much stronger option and most cost effective. When faced with the Search Engine Results only twenty to thirty per cent of surfers click on the paid for advertisements. That's not to say we think Pay Per Click is redundant, it isn't, it's superb for building brand awareness in a very short time space. If you need instant exposure it's very effective.
SEO is important, however if you are smaller companies, it's probable that many of your clients have come to you via networking or word of mouth or your business card i.e. they have arrived at your website directly. How many of your clients actually arrive at your site via your SEO, and how many arrive directly, this is where web analytics become an invaluable source of information, this will give you the statistics that tell you where your browsers are arriving from and what works and what does not.
Many people trawl the net hell bent on finding the cheapest products, if that's not your market; use your SEO to attract the clients you do want. Most businesses are price conscious but business works on forming relationships.
Once potential clients are on your site don't waste your opportunity with a poorly performing website. This is where good web design can excel and increase your conversions by instilling confidence.
07
Surfpixels Digital Media | Mobile Web Design
We develop fully responsive websites that work across all platforms.
Although smartphones are increasingly becoming the major player in the way people access the internet with Google confirming that in many countries there are now more searches conducted on mobile devices rather than desktops. Mobile gives immediate web access, its ease of use and convenience meaning the trend toward mobile becoming the leading player is now, game over, mobile has won. In terms of usage this is most certainly the case although in terms of sales conversions there still seems to be that certain reticence , the desktop still retains its position as the leading platform to actually gain a sale.
Are you a local business, you may not need an e commerce facility but you need that all important telephone call or the first email contact, you need to engage, to start a conversation. Mobile provides that immediacy.
The fact that mobile traffic is growing, does not diminish desktop traffic, in fact, desktop traffic is also growing. The whole market is growing.
Responsive Web Design means more effective Web Design?
Websites can be divided into three main catogories, below 500 visitors a month is a small website, between 500 and 5000 a month is a medium size website and web traffic above 5000 a month may be considered large. In general responsive web design works best with the site being built around the mobile site first, and although this is the case there are many sites which don't quite work at the optimum level across all platforms, which badly affects conversion rate. Is the mobile first approach the correct one, we build your website to target your website traffic.